I don't know how it is in your church,
or mountainside open-air cathedral,
or lake side beach chair,
or even cassino,
but in the church I attend, every Sunday there is a portion of the worship service where we can turn in cards requesting prayer for a specific person or circumstance.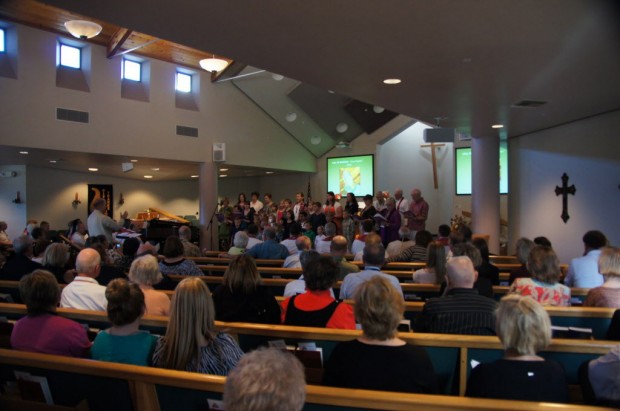 Not only do we get to pray for each others' concerns and dilemmas as Pastor leads us in prayer, but we also get to hear the concerns and dilemmas of the crowd.
This Mother's Day Sunday we prayed for several people, war-torn nations, weather and travel.
But the prayer request that pierced my heart was the prayer for education and educators.
I believe that was the first time I heard that prayed over.....
or maybe just the first time it
pierced my heart.
My daughter, a school teacher, had called me the night before in such anguish over how education has gone in our nation.
My heart was open to the anguish of educators.
As I have added education and educators to my prayer list, I wonder what specific should I pray for?
It is all complex even in America.........
and fraught with many issues,
dangerous issues, in some other lands
and for some other peoples.
But since science disproves science (again and again), I will start praying for lifelong learning for all of us.
We must be ever learning .
Go tell it on the mountain, over the hills and everywhere,
fotosearch.com
Go tell it on the mountain.
zoeaustrailia.org
I appreciate you and your visit,
Riverwatch
2 Timothy 1:7 For God hath not given us the spirit of fear; but of power,
and of love, and of a sound mind.